Hippie music – not quite dead?
Checking out Beautify Junkyards: The invisible world of Beautify Junkyards. Ghost box records.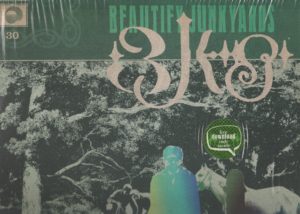 This is a Portuguese band, recorded in Lisbon. I came across it, searching  for good new music, listened to it on Tidal, and then decided to buy the LP. Very glad I did.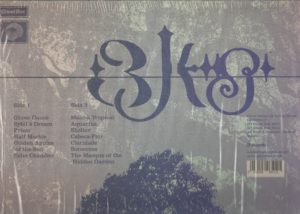 First thing – the title "hippie music" is partly wrong. "Mystic music" is maybe a better word. This is a new kind of music, whatever its roots.
Yet it does have a lot of hippie and 1960s youth movement references. The music style is much like the band The United States of America, on their first album, the song  Love letter for a dead Che. Che Guevara, that is. Women voices lamenting.
The band cites the poet William Butler Keats, much in the hippie fashion, if there is a "dim kingdom" beyond the ills of this earth, why not grab for it.. "There is more love there, than upon the earth".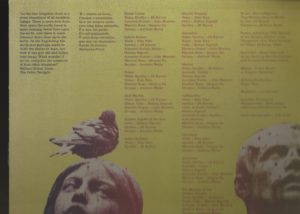 Someone named "major Tom" has been brought in, to produce this, and it has been done in intricate and engaging ways. Often, I feel, the music is best when it gets down to its Portuguese or even Brazilian roots, or moves in that direction. That's when things really start to swing.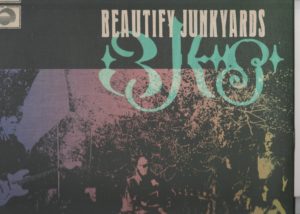 All in all a very good LP, recommended.